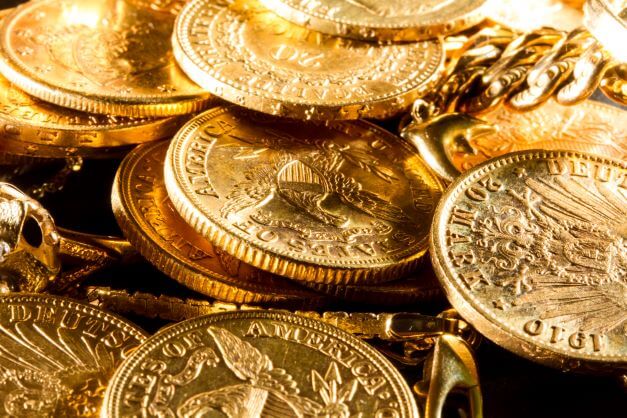 Best Place - Buying Gold in Atlanta or Cobb County, GA?
Marietta, GA is just twenty miles northwest of Atlanta, and is the largest most populated city in Cobb County. It was named in honor of a former U.S> Senator and Superior Court Judge Thomas Willis Cobb. Marietta, named after the judge's wife, was settled in 1833, and is the center of the Cobb County.
Several other communities, like Powder Springs, Rosewell, Acworth, Austell, Big Shanty, and Smyrna are all part of the county. Smyrna was a well known religious encampment in the early 1830s and an early railroad stop in the 1840s. Smyrna was incorporated in 1872.
Cobb is home to the Major League Soccer's Atlanta United and Major League Baseball's Atlanta Braves. Cobb County is the 12th most educated counties and ranks among the top 100 wealthiest counties in the United States. It is easy to understand why living in Cobb County is so desirable.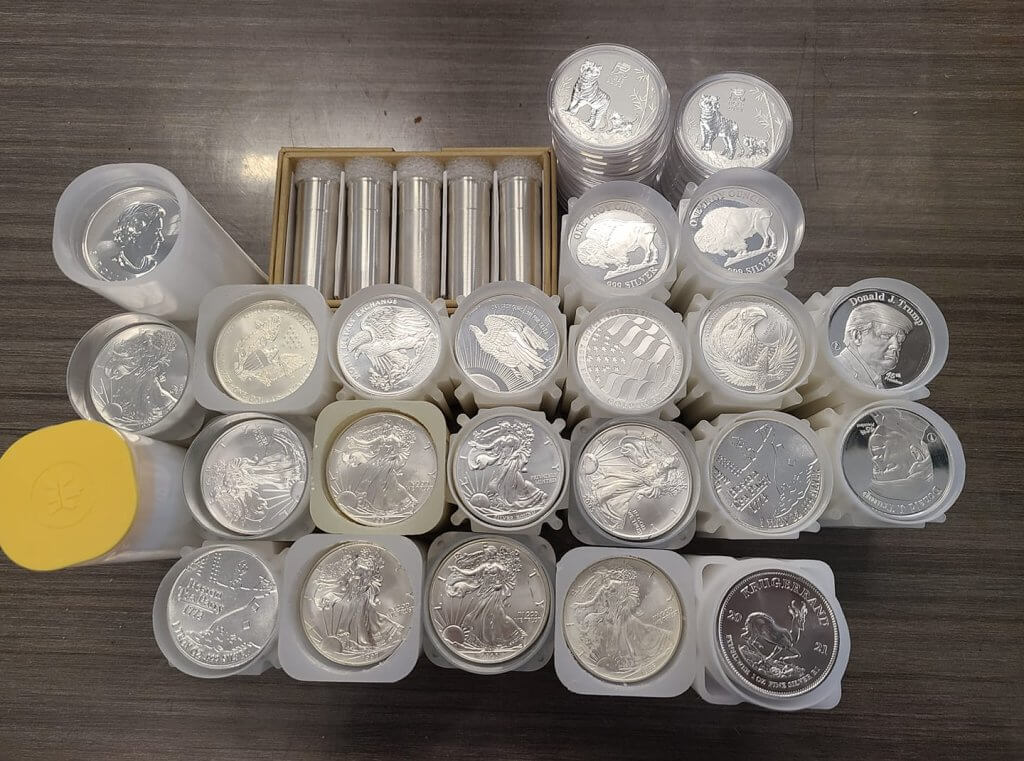 But where do you buy, sell, and pawn gold coins, rare coins, silver bullion, silver dollars, and gold silver and platinum in Cobb County?
Smyrna Pawn Shop is located in beautiful Smyrna and close to Atlanta, GA. The experts at the pawn shop know and appraise all types of precious metals, platinum bullion coins, gold and silver. They understand collectible coins and what coin collectors want. If you are looking to purchase gold in or around Atlanta, Georgia, Smyrna Pawn is the place to visit.
The market for gold, silver, platinum, and other precious metals is higher than it has been in past years. Take advantage of high prices and turn your gold and silver coins into cash.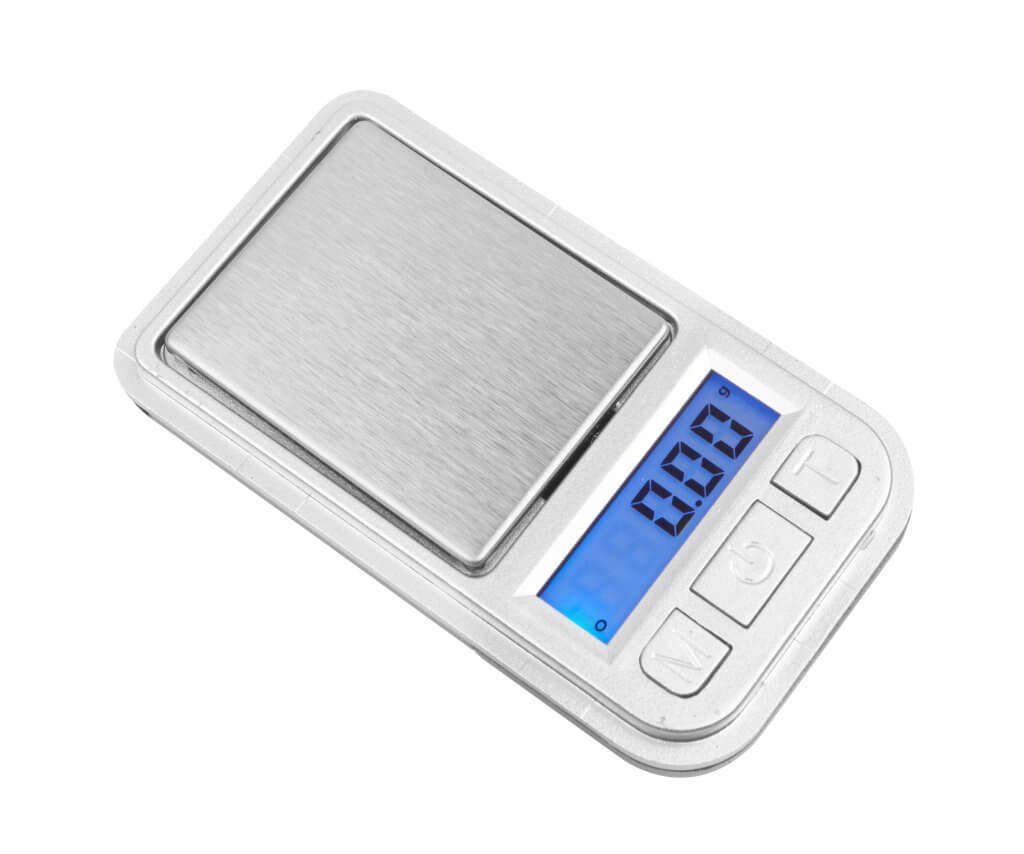 Troy Ounces Is How Gold Is Measured
A Troy Ounce is the standardized accepted measurement used to measure the weight of gold. There are the British Imperial Troy Ounces and its American counterparts, and these standards are used in precious metal markets.
The market price of gold, called spot price, hit an all time high in 2022. The market price ebbs and flows depending on the world's economy and what is going on in the world. When you buy, sell, or pawn gold, whether it's gold bullion, gold coins, gold jewelry, or gold bars, it's important for sellers and buyers to watch the market and sell it on a day when the spot price is high, and buy it on a day when the spot price is low.
The spot price of precious metals is based on the purest form of the metal and its weight.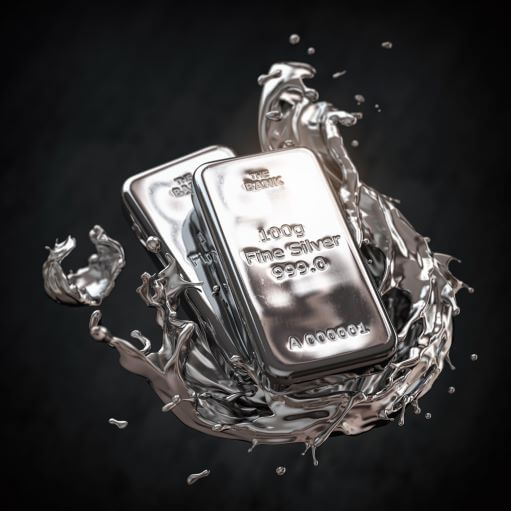 Silver
Silver as a precious metal comes in many forms, raw, silver dollars, silver coins, silver bullion, and silver jewelry.
Silver coins are issued by the government and have a face value, and are legal tender. The country that minted the coins will guarantee them. Silver bullion coins are traded at lower premiums. Their silver content values silver bullion coins, not face value.
The value of silver coins can vary depending on the condition of the coin, its mintage, and other factors. Coin dealers typically buy silver coins, and you may get various offers. Remember that silver coins have a numerical value, and can be sold at a premium to the right collector looking for your silver coin.
Modern silver bullion coins have a purity of 99.9% or better. The purest silver bullion coins weigh one troy ounce, which is 31.1035 grams, or 1.097 "regular" ounce.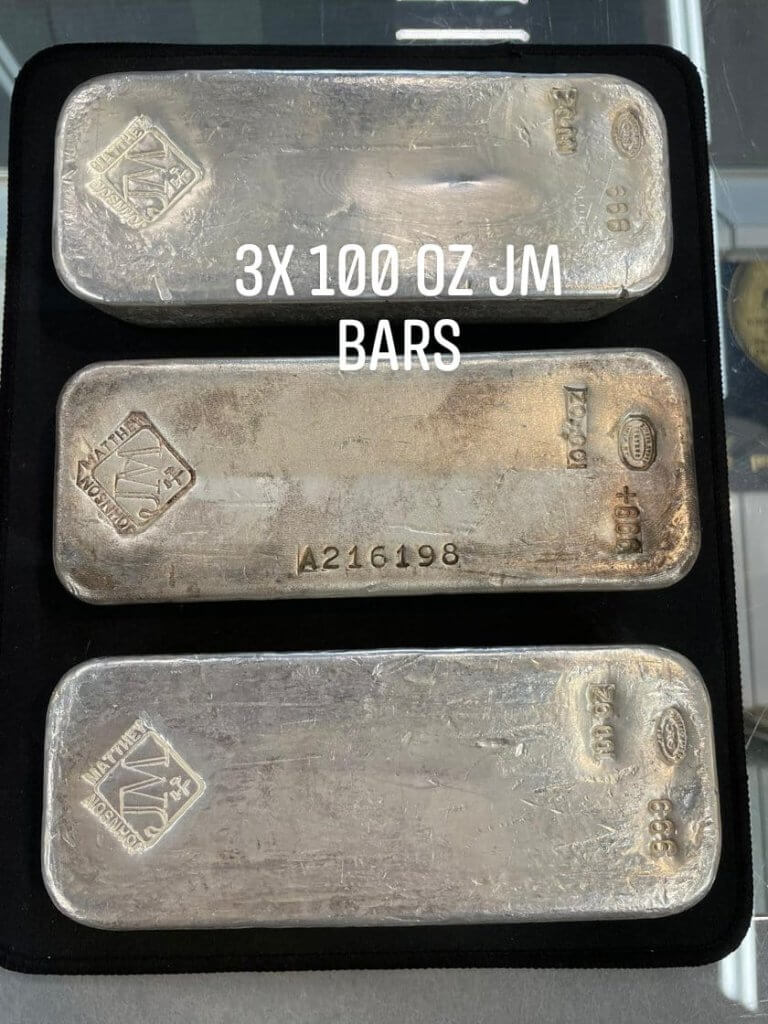 Silver bullion is highly concentrated and 99.9% pure. Bullion is considered legal tender, in other words, bullion can be used for payment of debt or product. Silver bullion has a lower premium than silver coins. A premium is the fee charged over the market price of silver for the dealer.
Bars are made to the same 999 fineness as silver bullion coins. Silver bullion bars can come in many shapes and sizes. There are many private refineries that produce nearly all the silver bullion bars on the market.
Most standard Mexican silver is 92.5% pure, but sometimes the purity can be as high as 99.9%. The purity is determined by the quality of the silver ore mined from the mine and the process used to extract the silver.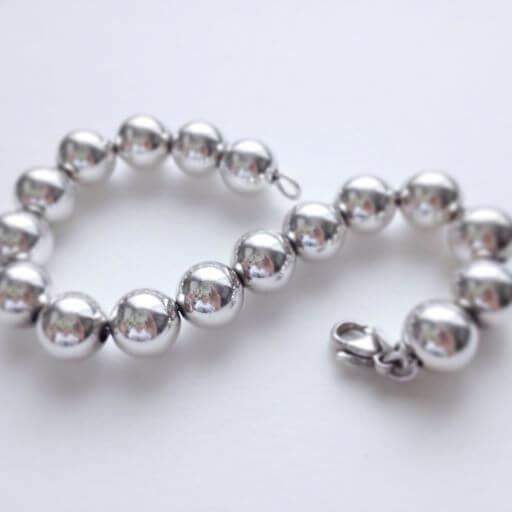 Silver vs. Sterling Silver
Pure silver, or fine silver, is silver in its purest form. The content of silver in pure silver is 99.9%, with only.01% trace elements. High purity silver is very soft and difficult to shape. To achieve a more suitable silver for jewelry making, silver is mixed with other alloys like copper and nickle to give it more strength, but not degrade its malleability.
Sterling Silver is a silver that has been combined with other metal alloys like copper. There is 92.5% pure silver and 7.5% copper in sterling silver. The hallmark stamp on sterling silver will be "925 silver." 925 silver is affordable and easier craft and repair.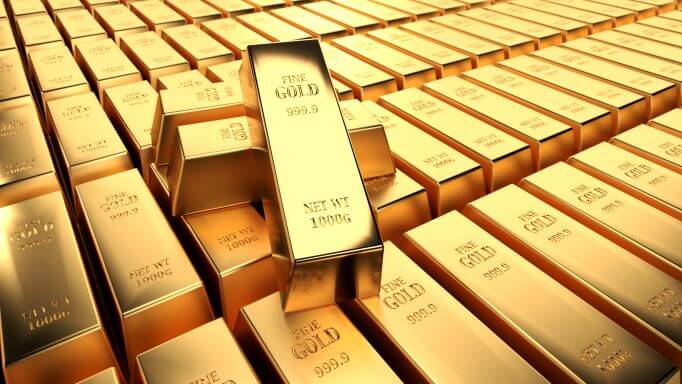 Gold in its purest form is 24k gold, and it is bright and shiny, and bendable. It is 99.9% pure. 24k gold is mainly used for gold coins, gold bullion, and gold bars. 18k gold contains 75% gold and 25% other metals like copper or silver. 14k gold contains 58.3% pure gold and 41.7% other metal alloys like copper, silver, and nickel. It is used in making jewelry because it is not malleable like 24k gold. It is durable and affordable. 10k gold is made up of 41.7% gold and 58.3% alloy. It is durable and used to make jewelry because of its affordability. It is the most impure gold that can remain legally gold in most countries.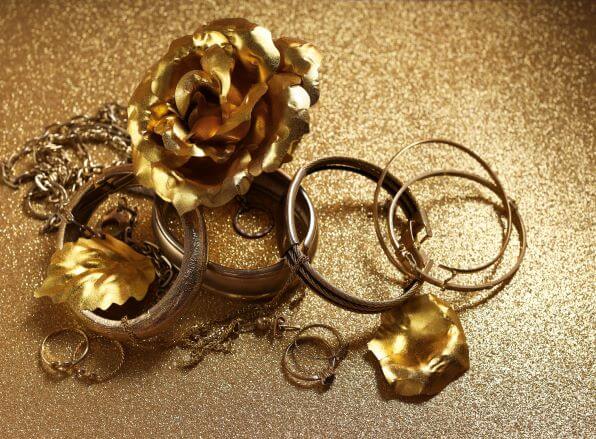 Buying and Selling Gold, Silver, and Precious Metals:
No matter where you decide to buy and sell gold, the physical gold, silver and gold bullion, coins, gold jewelry, is tested and appraised to ensure that the precious metal is genuine.
If you search online, gold buyers will list the gold content so you can see what the purity is. The difficulty is they are not at a place where you can 'experience' the gold and hold and see it for yourself. If you decide to sell gold, you can use an online dealer, but you have to mail your gold in and wait for a check.

Smyrna Pawn Shop
A pawn shop like Smyrna Pawn Shop has pawn brokers who are experts in buying, selling, and loaning against gold, silver, or other precious metals.
Selling
When you come into the pawn shop with gold, silver, precious metals or other luxury items to sell, the pawn broker will appraise your items and check the current market value. The broker will keep you informed, and the process is completely confidential. You can decide if you want to sell your items. If you do, the items are left at the pawn shop, and you leave with cash.
Pawning
If you decide to pawn your luxury items, you can let the pawnbroker know. The broker will make you an offer and go over the terms of the short-term loan. Once the loan is paid in full, your items will be returned. This is a great way to get quick cash, but not lose your valuables.
The offer is something that no other pawn shop in or around Atlanta, Georgia offers on pawn loans. They offer 10% Pawns (if paid in full within the first 10 days).