Welcome to Smyrna Pawn – your one-stop solution for pawning Rolex watches. Are you in need of instant cash and want to pawn your Rolex watch? Look no further! At Smyrna Pawn, we understand the value of your timepiece and offer the best deals with our quick, secure, and hassle-free pawn service.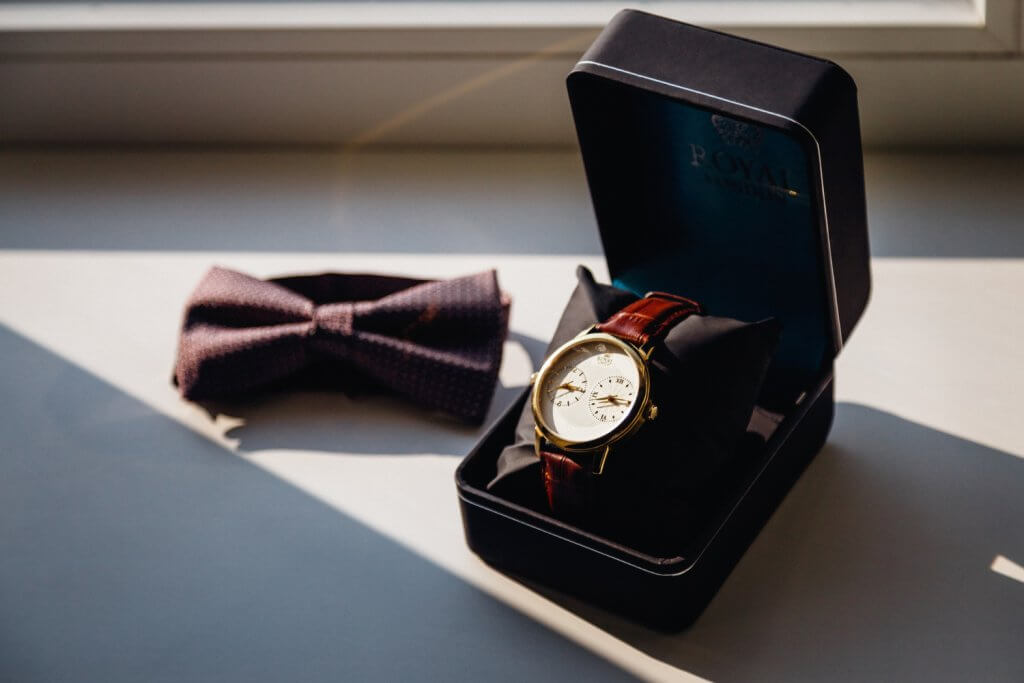 Why Choose Smyrna Pawn to Pawn Your Rolex Watch?
At Smyrna Pawn, we pride ourselves on being the leading destination for pawning Rolex watches. Our expertise and understanding of the market make us the top choice for those looking to pawn their valuable timepieces. Here's what sets us apart:
Expert Appraisals:
Our team of experienced professionals is well-versed in evaluating the worth of your Rolex watch, ensuring you receive the best value possible.
Quick and Easy Process:We have streamlined our process to make pawning your Rolex watch a breeze. Just bring your watch to our store, and our team will take care of the rest.
Competitive Rates:At Smyrna Pawn, we offer the most competitive rates in the market, making sure you get the highest return for your prized possession.
Safe and Secure:Your trust is our priority. We guarantee the safekeeping of your Rolex watch throughout the entire pawning process.
Transparent and Flexible Terms:We believe in transparency and offer clear, flexible terms that cater to your needs.
Steps to Pawn Your Rolex Watch at Smyrna Pawn
Pawning your Rolex watch with Smyrna Pawn is a simple and hassle-free process. Just follow these easy steps:
Visit our store:
Bring your Rolex watch to our store for a quick appraisal by our experts.
Receive an instant quote:
After evaluating your watch, we will provide you with a competitive offer based on its value.
Accept the offer:If you are satisfied with our offer, simply accept it, and we will provide you with instant cash.
Redeem your watch:Once you are ready to retrieve your watch, simply pay back the loan amount and any applicable interest, and your Rolex will be returned to you.
In conclusion, Smyrna Pawn is the ultimate destination for pawning your Rolex watch. We offer a seamless and stress-free experience that ensures you get the best value for your timepiece. Visit us today to pawn your Rolex watch and receive instant cash. Trust Smyrna Pawn to provide the ultimate in customer satisfaction, security, and peace of mind.