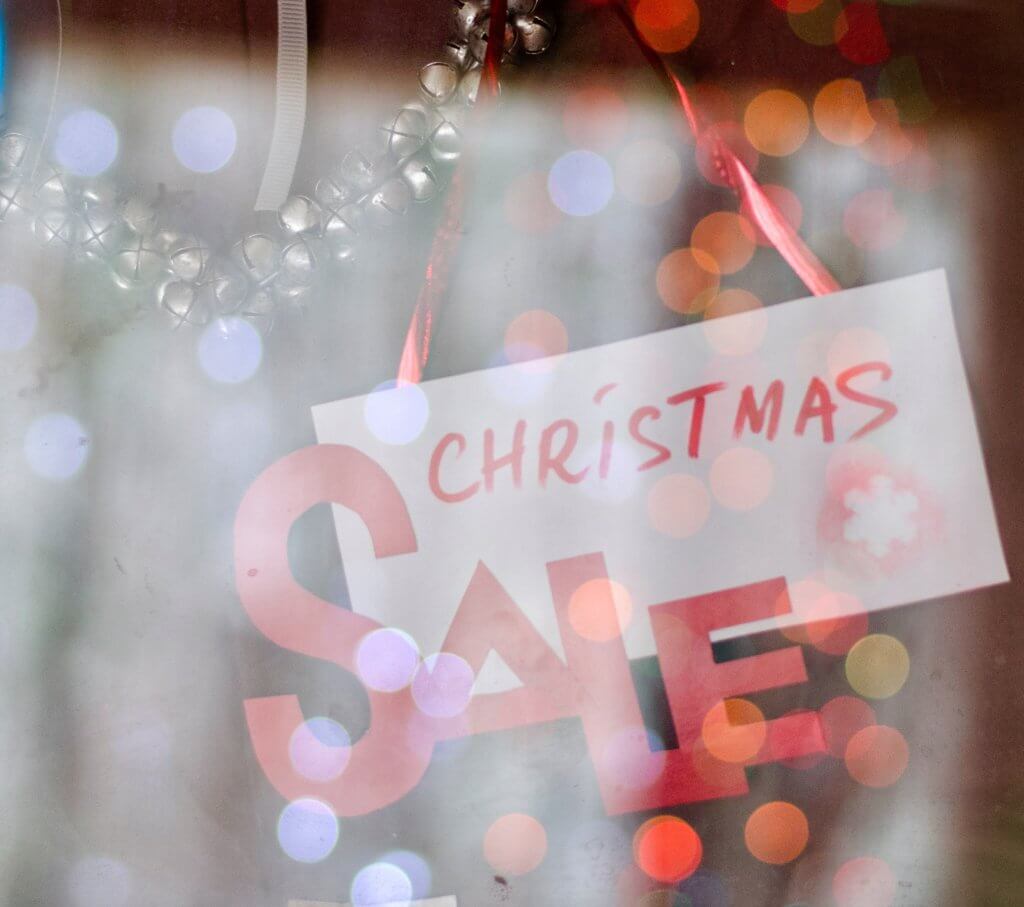 Do Pawn Shops Have Deals for Black Friday?
Black Friday is the day after Thanksgiving, and officially marks the beginning of the holiday shopping season. There have already been early Black Friday deals advertised, and brick and mortar stores began advertising right after Halloween.
Holiday shoppers are searching for the best deals to save money and get the best price on fine jewelry, gold, luxury watches, designer handbags, air fryer deals, TVs, electronics, and more.
All retailers, online stores, and smaller retailers compete for shoppers. The hype up deals to lead to the biggest holiday shopping day. For example, Walmart, Target, Best Buy, and other major retailers began talking about toys and gadgets in October. They claim to have great deals, low prices, discounts, and jump start sales all hoping customers will purchase from them.
The History Behind Black Friday
The term "Black Friday" was first used during the crash of the U.S. gold market. On September 14, 1869, the stock market was sent into a tail spin, and many stores, small businesses, and retailers went bankrupt. There just wasn't any extra money to buy goods and services, and business suffered. To increase profits and keep doors open, stores started advertised discounts on gift items and things that might help with holiday shopping.
The term was used in the 1950s, when police in Philadelphia used the term Black Friday to describe the utter chaos that happened after Thanksgiving. Cities were flooded with suburban shoppers and tourists. Police had to work extra long shifts to control shoplifters who made off with merchandise because of the bedlam in stores.
The connection between the term "Black Friday" and the holiday shopping season is a bit unclear. The Phliadelphia situation had some relationship to its use, but it's more likely it was used in conjunction with retailers marketing around the term in the late 1980s.
Stores were operating at a loss throughout the year due to the recession, and by the holiday shopping season, they were hopefully able to earn a profit. In accounting, red represented loss, and being in the "black" meant the businesses were earning a profit. Shoppers were more inclined to spend money after Thanksgiving day and buy gifts for the holidays.
Prior to the 80s, there was an unspoken rule that retailers didn't start advertising for holiday shopping until after Thanksgiving.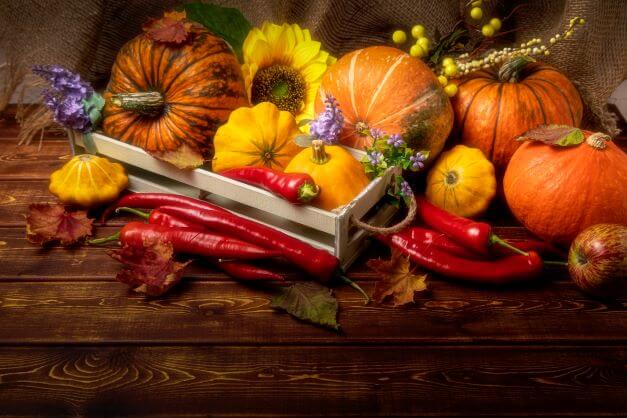 What is the History of the Thanksgiving Holiday and How Does it Affect Black Friday?
Thanksgiving finds its roots in the 1600's, after the colonists sailed from England to Plymouth Rock.
Thanksgiving began in 1621, when the Plymouth colonists and the Wampanoag shared an autumn feast harvest after surviving the extreme conditions of the winter, following the winter after they arrived in America.
The colonists who arrived in Plymouth Rock spent most of the first winter onboard the Mayflower out of harsh winter conditions. Without the help of the native people, none of the colonists would have survived. The native people taught the colonists how to hunt local animals, gather shellfish, and grow corn, beans and squash. 
Agriculture, fishing, and trading helped the small community survive, and even though Plymouth did not become a robust community like some other colonies, the colonists prevailed.
At the end of the next summer, the Plymouth colonists celebrated their first successful harvest. The celebration took place over a three-day festival of Thanksgiving. The celebration didn't occur on the fourth Thursday in November, like it does today. It was sometime between late September and mid November 1621.
Thanksgiving Becomes an Officially Holiday
Following the first Thanksgiving festivals during the early colonization of America, informal Thanksgivings continued for years. President Abraham Lincoln declared Thanksgiving a national holiday during the Civil War of the 1860s and was supposed to be held on the last Thursday of November.
In 1939, President Franklin D. Roosevelt moved the official holiday to the second to last Thursday in November purely for economic reasons. The United States was in the middle of the Great Depression, and retailers were suffering. Roosevelt hoped the shift in the start of holiday shopping would give shoppers more time to hit the stores before Christmas. Consumers were not pleased and called the day "Franksgiving." In 1941, Roosevelt changed the date back to the last Thursday in November, and a law was passed making the fourth Thursday of November, Thanksgiving.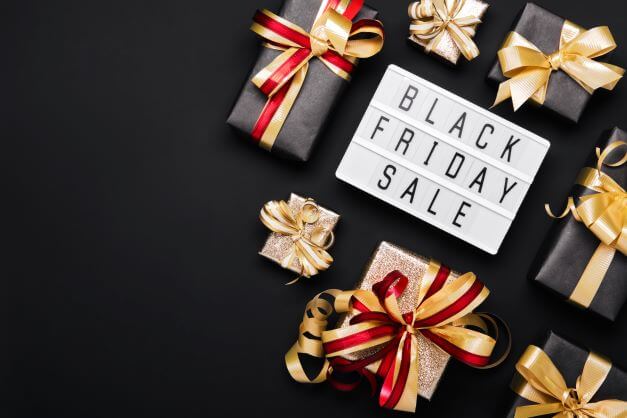 Black Friday Sales Begin the Friday Following Thanksgiving and through Thanksgiving weekend
Black Friday is a shopping day for various reasons. People know they can find the best Black Friday deals on Thanksgiving week, and the deals will sell out quickly. Savings can be upwards of 50% on some items, making the holiday shopping event spectacular.
Many employers give their employees the day off as part of the Thanksgiving holiday weekend, which helps encourage people to get out and get their shopping finished. Some consumers save money all year long, so they can take advantage of the sale prices offered by major retailers and have enough money to buy everything on their lists.
In 2022, experts predict inflation and supply chain issues could impact profits. However, retailers are expected to counter this challenge by hosting even earlier sales, better discounts, deals, and online subscriptions that can help shoppers enjoy additional savings.
There is a Black Friday deal in almost every category of goods available. From fine jewelry to smart home devices, deals are available.
Are There Deals for Black Friday at Pawn Shops?
With the holidays approaching, people are ready to shop. Shopping at a pawn shop for luxury pre-owned items is a great way to save money.
For example, if husband wants a Rolex watch, and buying a new one is out of the question, pawn shops have deals on luxury watches, and these low prices are well below brick and mortar stores.
Pawn shops have a large inventory of pre-owned items, and throughout the year the stores advertise discounts and the lowest price point on quality items.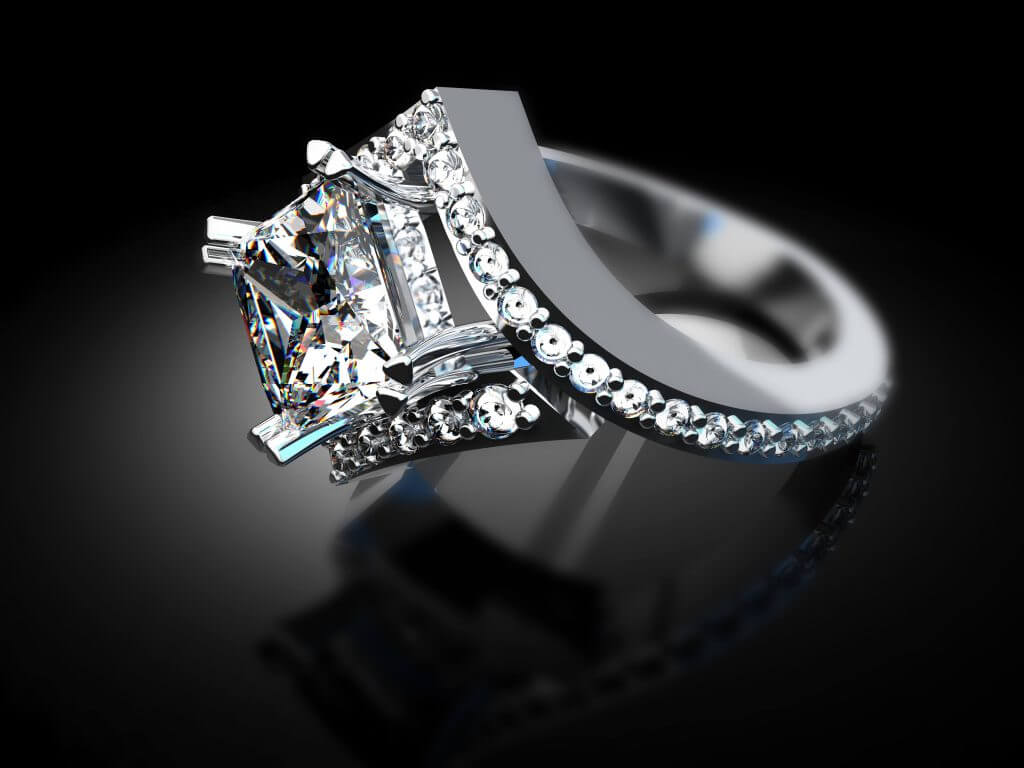 Fine Jewelry
Most pawn shops, like Smyrna Pawn in Cobb County, FL, offer great deals on fine jewelry. From gold, silver, and diamonds to luxury watches and fine pendants and earrings, the holiday season brings fantastic deals. Smyrna Pawn appraises and authenticates all of its luxury items.
Smyrna Pawn has pawnbrokers with expert knowledge and test all the precious metals that comes into their shop. They offer competitive prices on jewelry pieces that would otherwise cost much more in a jewelry store. They offer niche lists and opt-in programs to increase the savings their loyal customers can get, not only on Black Friday, but up until Christmas.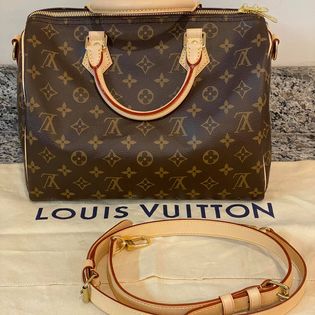 Luxury Handbags
Smyrna Pawn sells and buys Louis Vuitton, Chanel, and Gucci handbags. They have a large line of pre-owned authenticated bags. Luxury handbags hold their value over time, and people bring them in to sell outright or to pawn to get quick cash. The handbags are in tip-top condition and cost less than new. If you're looking to get someone a designer purse for the special someone in your life this holiday season, check out the selection at the shop.
November is a great time to buy early, so you can get the best selection and deals on luxury goods. New deals will continue at Smyrna Pawn throughout the holiday season.
Gold and Silver at Smyrna Pawn
Maybe someone in your family collects precious metals for investment. Smyrna Pawn in Cobb County buys, sells, and pawns precious metals. They will pawn using your gold and silver as collateral, and have 10% loan rates.
Shop early for the best selection, and know that the shop's inventory changes often. There is no guarantee you can avoid the stock challenges, but it won't be because of shipping delays, it's because someone else purchased the beautiful item before you did.
Smyrna Pawn – Cobb County, CA
Smyrna Pawn is one of Georgia's oldest and most trusted family owned Cobb pawn shop. Serving the public since 1977, they are located about 10 miles northwest of Atlanta, Georgia in Smyrna, Ga (Cobb County). At Smyrna Pawn Shop, you aren't just another customer. They treat customers the way they like to be treated; like family, not another number. 
Unlike Walmart deals that come and go with the passing of the seasons, Smyrna Pawn has discounts and deals everyday of the year. You won't find a store with more deals.