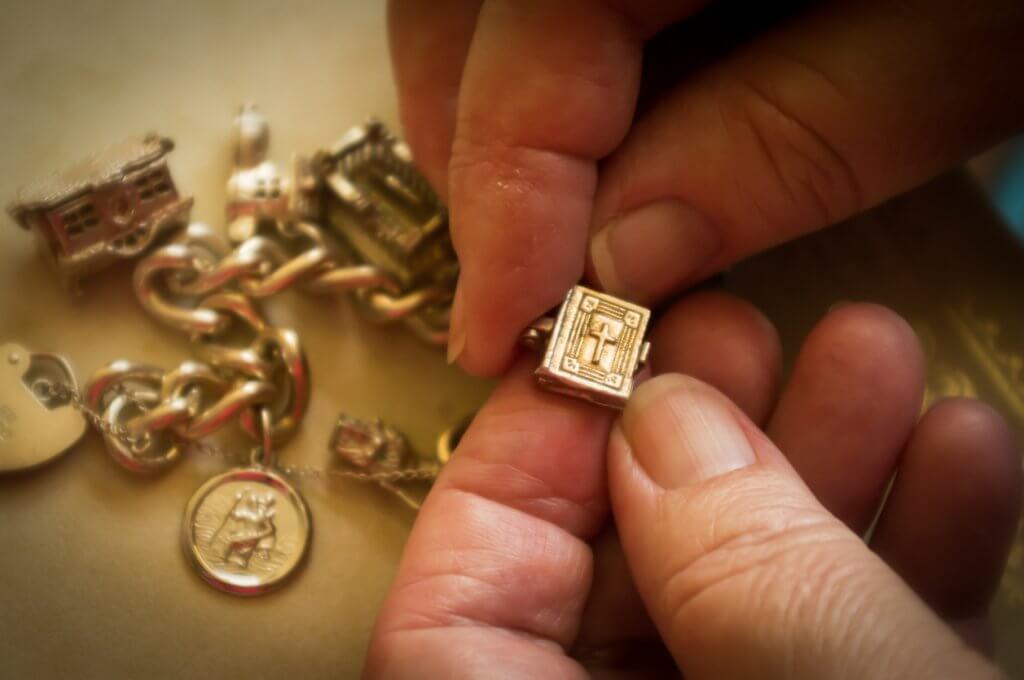 Do Pawn Shops In Cobb County Sell Women's Charm Bracelets?
Charm bracelets, rather they are made of sterling silver, yellow gold, gold, white gold, create a feeling of beauty. They are timeless piece that documents major events, celebrations, milestones, hopes and desires in a woman's nice. Each bracelet has a personality, and is unique to the person who owns and wears it.
Charm bracelets have been around forever. Ancient tribes wore charms and bracelets for what they believed was protective power. Queen Victoria wore a charm bracelet with charms with secret messages, and love.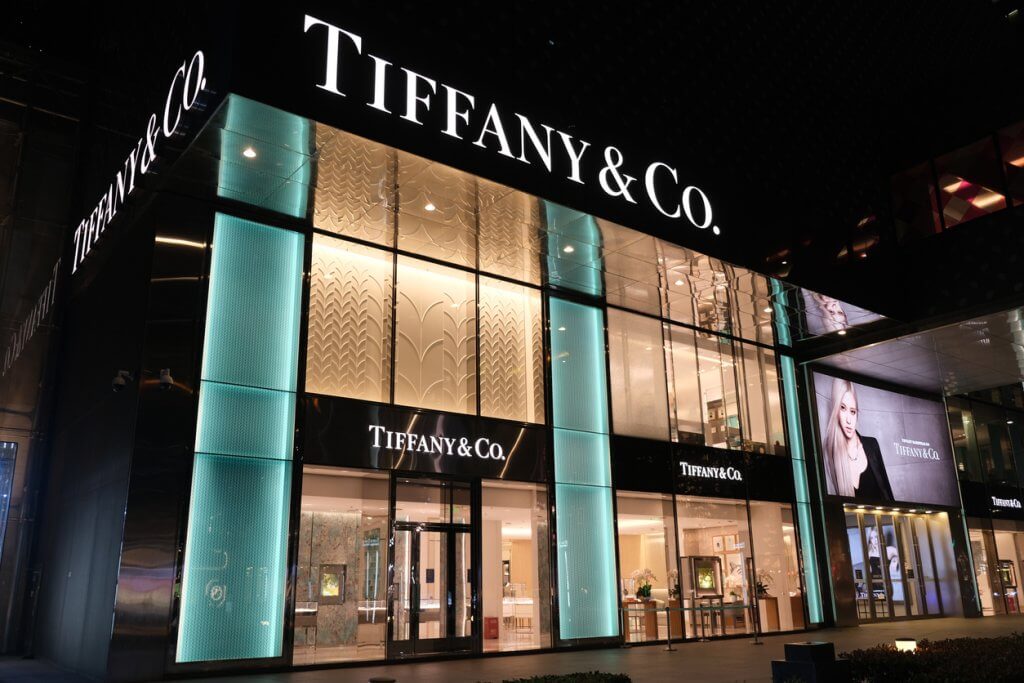 Today, charm bracelets come in all shapes and sizes. Tiffany & Co. heightened the craze for charm bracelets when they released the love bracelet, a delicate chain with a single heart charm. When given, what a statement of love.
Different companies offer charm bracelets and charms. Pandora, Inc., Kurt Geiger London, Tiffany&Co., and Rembrandt Charms are some jewelry companies with gold, silver, yellow gold, rose, gold, metal, and ceramic charms.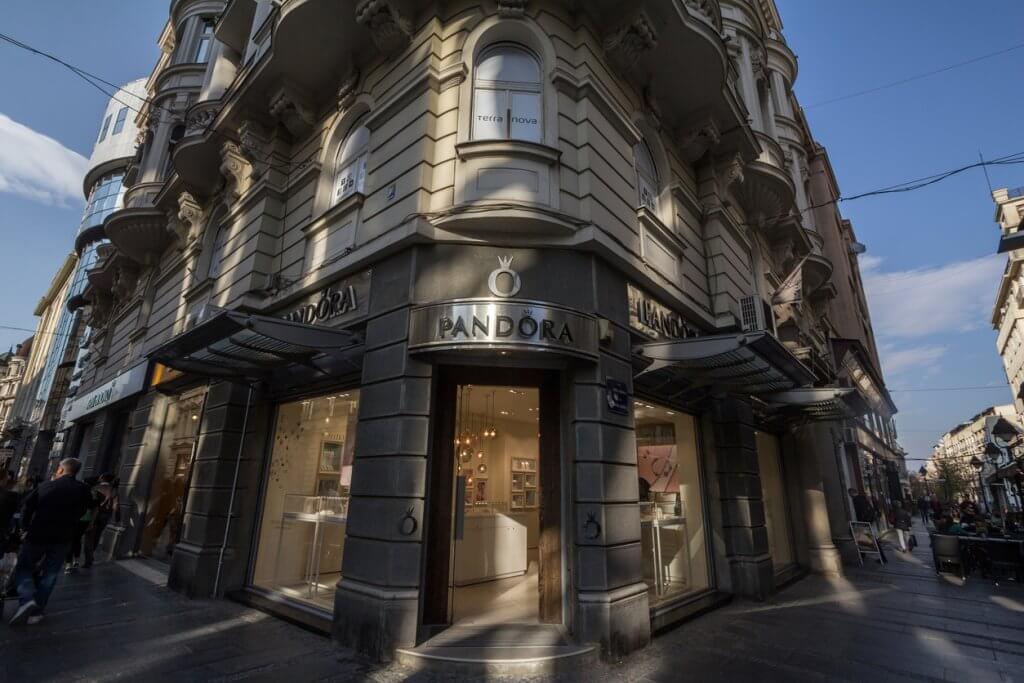 Pandora Jewelry and Pandora Charms
The Pandora Co. was founded in 1982 by Per Ennevoldsen. Initially, the family operated company was known for its customizable charm bracelets, designer rings, earrings, necklaces and watches. They have charms that offer women a unique style, and a way to express their individual style and journey, and to honor special memories.  
Pandora Charms
There are many expertly crafted Pandora Charms. Some are made of sterling silver, gold, and silver and gold. They have sterling silver charms made of .925 silver, gold charms made of 14 yellow gold and even rose gold.
Kurt Geiger London
Kurt Geiger London is a British shoe and accessory company with seventy stores selling fashion accessories for any occasion. They offer great charms with a style for most.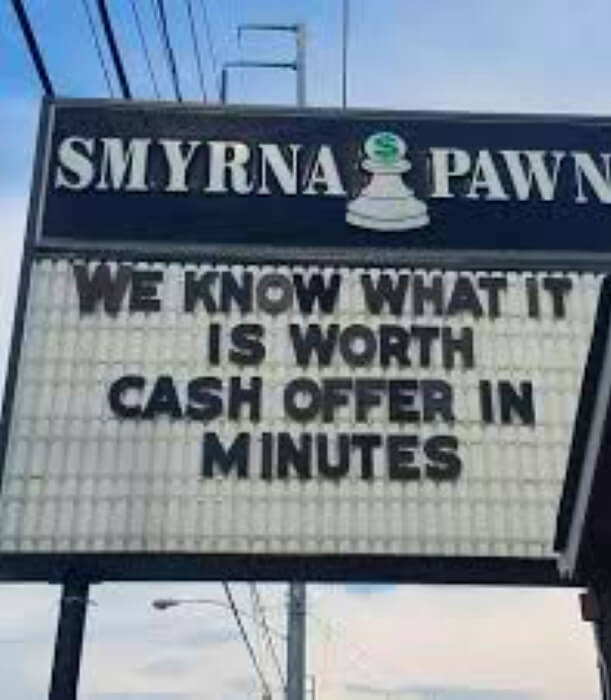 Smyrna Pawn Shop
If you live in Cobb County, GA, Smyra Pawn Shop is the perfect place to shop. Smyrna Pawn is one of Georgia's oldest and most trusted family owned Cobb pawn shops. They have been happily serving the public since 1977. They are located about 10 miles northwest of Atlanta, Georgia in Smyrna, Ga (Cobb County).
At Smyrna Pawn Shop, you aren't just another customer. Their success is based on our approach to customer service. We treat our customers the way they like to be treated themselves; like family, not another number. 
The price they have on their pre-owned items makes shopping fun and affordable. They have bracelets, necklaces, gold and silver rings, engagement rings, and yes, a charm bracelet.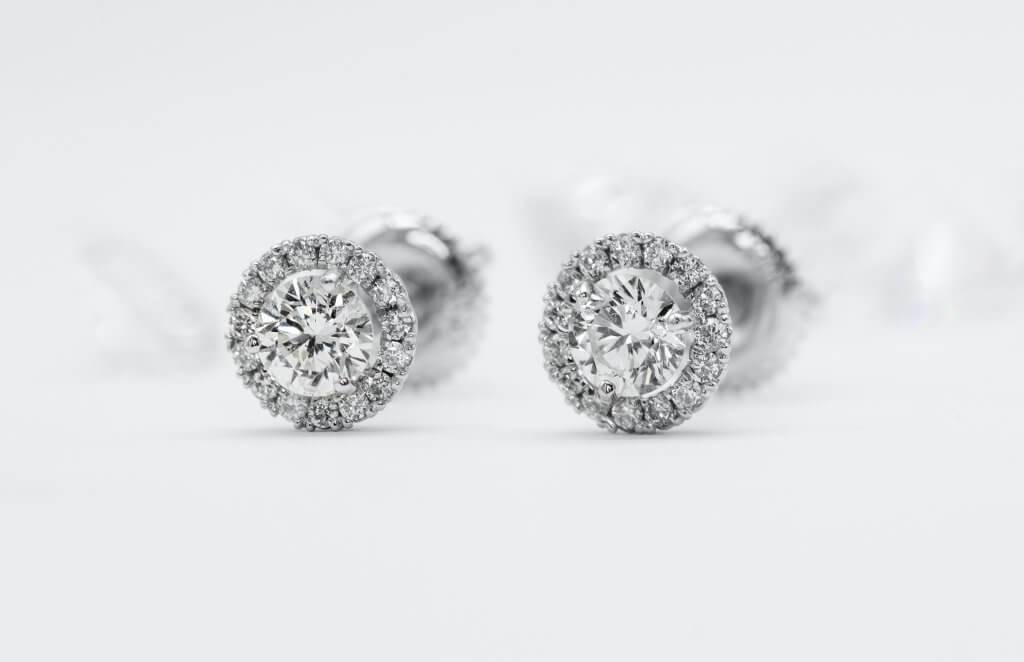 There is nothing like a piece of sterling silver jewelry or a gold and diamond ring to bring a smile to your loved one's face on Christmas morning. They will wear the jewelry and remember all the things they love about you. How about a quality pre-owned handbag, or name brand gaming console?
If you are sort-of out of ideas, consider a gold charm bracelet with charms that represent the milestones in your marriage or your wife's life. The bracelet provides a way to pick out unique charms to add to the chain for future special occasions. All the gift ideas at Smyrna Pawn Shop are worth seeing, and when you find that perfect gift, you will be so happy.