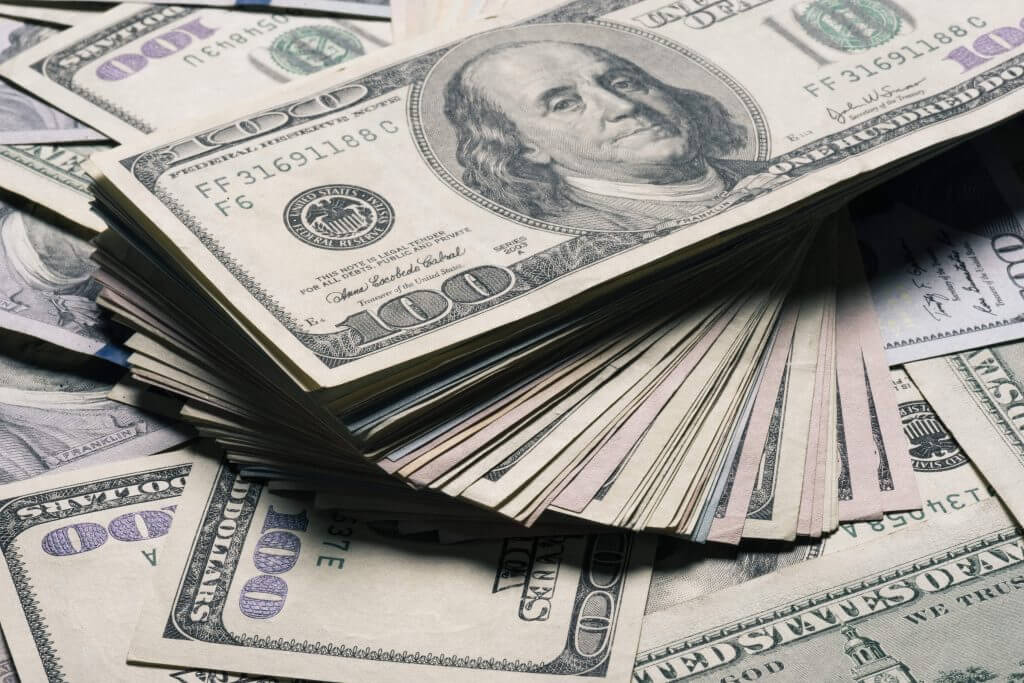 Pawnshops have been around for many years, and are found in most communities. In 2022, the estimated number of pawnshops is about 9259 across the United States. Most communities will have a pawn shop.
Locating one that works for you is half the battle. It's not just about location, it's about finding one trustworthy and you feel comfortable shopping at. Visiting your local pawn shop is a great way to save money and get the quality items you want to purchase at a reasonable price.
They also provide a great alternative financial solution if you need quick cash.
When Cash is Short and Your Christmas List is Growing – Visit a Pawn Shop for a Pawn Shop Loan
Pawn shops work for the community's customers, and they offer short-term loans when fast cash is needed.
Pawnshops need to make a profit, they are a business. But they also have a reputation and survive in a community only if the community's members trust them.
Pawn shops work with customers and offer pawn shop loans in various amounts, depending on the value of the collateral being used.
They never accept stolen merchandise and work with local law enforcement to ensure the items they take in are legit. Pawn shops buy valuable items, which helps provide quality pre-owned items at an affordable price available for resale.
Pawning an item or selling items outright is quick and easy.
First, go through your closets or unused items and find personal property that you don't have a sentimental connection to, so you can sell it without guilt. Take the item to your local pawn shop.
The pawnbroker will appraise the item based on fair market value. They may test or authenticate it to make sure it is genuine, depending on the testing equipment they have. Most pawn shops have experts who know luxury items and authenticate the items without difficulty.
If you decide to sell your item outright, accept the offer from the pawnbroker.
Pawn Loans
Maybe you have a sentimental attachment to the item you have that is valuable. The item is appraised in the same fashion as if you were selling it outright.
The item you bring into the pawnshop needs a value that covers the cost of the loan and interest rates.
You will need a government issued ID.
Once your item is appraised, the pawn shop will make an offer. Pawn shop loans work because the pawnshop holds the items until the loan is paid in full. Once accomplished, the items are returned. If the customer fails to repay the loan, the pawn shop assumes ownership of the item, and then they price it at an affordable price for quick sale.
Pawn loans don't require a credit check or other information, like a bank account number or employment information. The pawnbroker will disclose the interest rates and fees, and you can decide if you want the fast cash offer.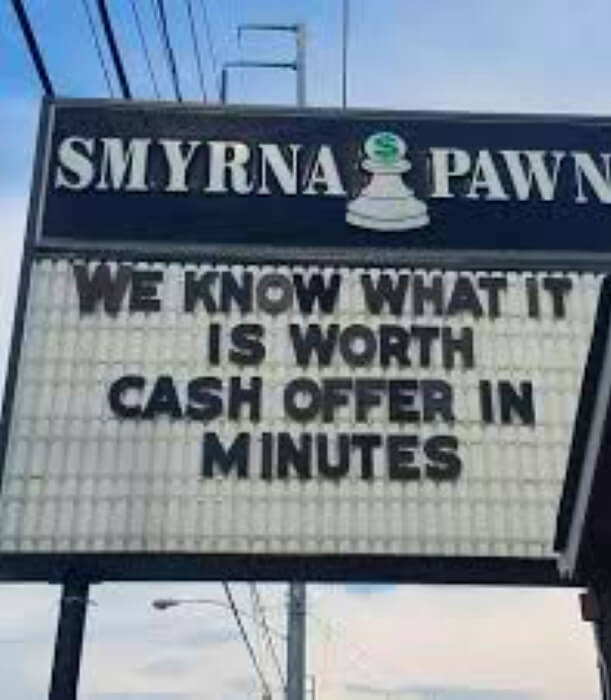 What Do Pawnshops Offer?
Quick cash

Affordable – lower prices

Buying and selling services

Hard to find items

Deals
How do you find a deal at a pawn shop?
Deals, discounts, opt-in campaigns, sales, and affordable prices are what everyone wants from a pawn transaction.
A pawn shop will have affordable prices, but knowing how to get a great deal makes your visit better.
Preparing ahead of time will keep you on track for a good deal. Taking some time to gather some information about the item you want to sell or pawn will give you a foundation for negotiating with the pawnbroker for a better deal.
Negotiation helps you get what you believe your item is worth, and also takes into account what the pawn shop needs. And the whole process is fun.
Finding the right pawn shop that will treat you well is important. To start, look at the Google Reviews and other social media reviews. Ask these questions:
Do former customers write about having a positive experience at the pawn shop?

How did the pawn shop handle any voiced concerns?

How many reviews do they have? Do they have an online presence?
Pawn shops must follow state and federal regulations. There are associations with high stands and hold pawn shops accountable. Does the pawnshop you're considering doing business with have any certifications? Are they a member of a pawnbroker association, like the National Pawnbrokers Association?
Look at the Better Business Bureau to see if the shop is in good standing. These details will help you decide which shops to visit.
How do pawn shops decide what the value of the item is?
Pawn shops use current market value to help them price their items or determine an item's value. When you select the personal property you want to consider collateral, look up the fair market value of the item. You can look at eBay, Marketplace, or search for what is (whatever your item is) worth?
If the pawn shop has an online store, you can visit that store and look up what a similar item is selling for. This will give you an idea of what the shop may be willing to lend you or buy your item for.
By doing this, you will know the value of your item before you go into the store.
Do some research and ask what the interest rates are for the amount of cash you need to borrow. This will help you decide what type of monthly payments you can afford, and if you want to pawn your item or sell the item.
One of the most important things to remember when you are trying to find a deal at a pawn shop is to know when to walk away. Sometimes a deal isn't a deal.
What do pawn shops accept, as collateral or to buy outright?
Pawn shops vary, so do the items they will consider for a pawn loan or to buy. They never accept stolen property and work closely with law enforcement to reduce crime.
Electronics
Technology changes quickly, and new electronics can be expensive. Pawn shops are looking for last year models, gaming consoles in good condition, and other name brand electronics that you are replacing with a newer version, so they can be the perfect solution for someone looking for an affordable piece.
They take gaming consoles, high definition televisions, mobile phones, computers, laptops, stereos, speakers and more.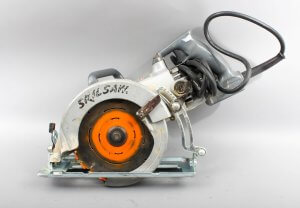 Tools
Pawn shops accept name brand tools like DeWalt, Milwaukee, and Ryobi in good working order with attached cords. They also accept cordless tools, air tools, paint tools and other quality items.
Gold, Silver, and Precious Metals
Pawn shops buy, sell, and pawn gold, gold coins, gold bullion, silver coins, silver bullion, and other precious metals. They have experts who can test your precious metals and give you a quote. If you are a coin collector you may have coins that you aren't attached to, and could use as collateral or to sell outright.
Pawn shops buy scrap gold and silver and pieces that hold no sentimental value. This means you may work with a pawnbroker in the store to get a deal on the scrap jewelry you have and the cash you need.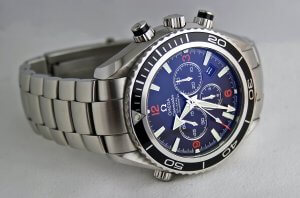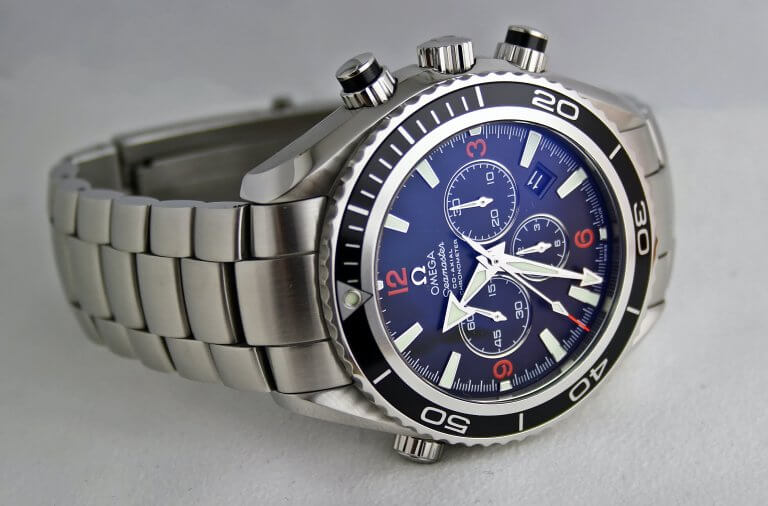 Fine Jewlery and Watches
One thing pawnshops like is fine jewelry and luxury watches. They have inventories that give purchasers the option to find an unusual piece they have been searching for at an affordable price. This means they are looking for quality pre-owned jewelry, diamonds, and gems.
Small Applicances
Some pawn shops take in small appliances like Air Fryers, Blenders, and Mixers as collateral for a pawn loan, or they may buy them outright.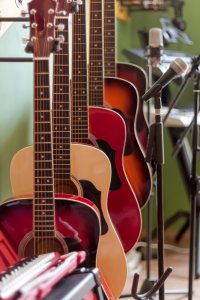 Collectibles and Antiques
Pawnshops buy outright and take in collectibles and antiques. You may have a unique piece that you would never expect to find locally, and it may be the item to secure a short-term pawn loan.
Musical Instruments
Pawnshops buy, sell, and pawn musical instruments and sound equipment. If you are a musician or first time musical instrument player and decided it wasn't your thing, a pawn shop may be the place to liquidate your musical instruments for quick cash.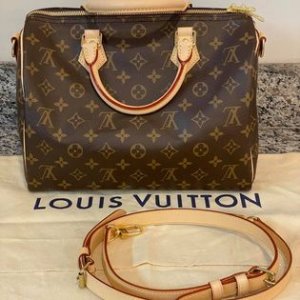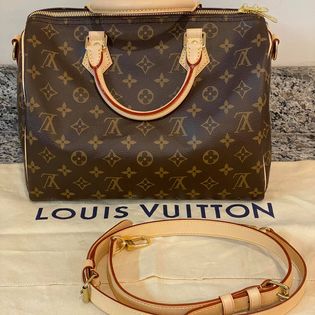 Different pawn shops have large selections of luxury items, including handbags. They will authenticate and appraise luxury items, use the items as collateral for a loan, and also buy quality bags outright. Designer handbags, like Louis Vuitton, Gucci, and others, bring top dollar.

Smyrna Pawn Shop in Cobb County, GA
Looking to sell, pawn, or buy electronics, designer handbags, gold, silver, small appliances, tools, collectibles, musical instruments or other valuables, stop by Smyrna Pawn Shop. They will pay you more, so take advantage of high prices and turn your unused personal property into quick cash.
If you need money to help you get buy, Smyrna Pawn Shop has low pawn interest rates.
Your choice: Sell to them. Or borrow cash by pawning your valuables, and getting it back when you repay the loan.
They offer something that no other pawn shop in or around Cobb County offers on pawn loans. They offer 10% Pawns (if paid in full within the first 10 days).