In the world of luxury, the allure of owning high-end items is undeniable. From designer handbags to exquisite timepieces, luxury items represent a status symbol and a mark of refined taste. However, acquiring these coveted possessions often comes at a hefty price. But what if there was a way to enjoy the finer things in life without breaking the bank? Enter Smyrna Pawn, a hidden gem in Smyrna, GA, that offers savvy shoppers the unique opportunity to explore a treasure trove of luxury items at affordable prices. In this blog, we'll explore the world of luxury at Smyrna Pawn and explore how buying pre-owned can get you more for your money.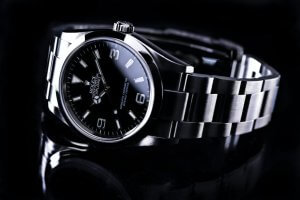 The Allure of Luxury Items
Luxury items have always held a special place in the hearts of consumers. Whether it's the allure of a sleek Rolex watch gracing your wrist or the sensation of carrying a Gucci handbag on your arm, luxury items embody elegance, craftsmanship, and a touch of extravagance. However, their price tags can be prohibitively high for the average shopper. This is where Smyrna Pawn steps in, bridging the gap between opulence and affordability.

Discovering Smyrna Pawn
Nestled in the charming city of Smyrna, Georgia, Smyrna Pawn is not your ordinary pawn shop. This establishment has earned a reputation for its exceptional selection of luxury items, making it a must-visit destination for both seasoned collectors and newcomers to the world of high-end treasures.
Why Buy Pre-Owned Luxury?
One of the most compelling reasons to consider pre-owned luxury items is the cost savings. Luxury goods often come with a premium price due to their brand reputation, craftsmanship, and exclusivity. However, these factors don't necessarily diminish over time. When you buy a pre-owned luxury item, you can enjoy the same quality and craftsmanship at a fraction of the original cost. Here are some key reasons why buying pre-owned luxury items at Smyrna Pawn makes perfect sense:
1. Unbeatable Value
At Smyrna Pawn, you'll find luxury items meticulously inspected and authenticated, ensuring you get genuine products of the highest quality. By purchasing pre-owned, you can access these premium items at significantly lower prices than their retail counterparts. This allows you to invest in luxury without compromising your budget.
2. A Wide Range of Selection
Smyrna Pawn boasts an extensive inventory of luxury items, from designer handbags, jewelry, and watches to high-end electronics and accessories. This diverse selection caters to various tastes and preferences, offering something for every discerning shopper.
3. Sustainable Shopping
Buying pre-owned luxury items is not only cost-effective, but also environmentally responsible. By choosing pre-owned, you reduce the demand for new luxury products, which reduces the environmental impact associated with their production.
4. Investment Potential
Certain luxury items can appreciate in value over time, making them a smart investment choice. Whether it's a vintage Rolex or a limited-edition designer handbag, these items can potentially increase in value, allowing you to enjoy your purchase while also benefiting from its appreciation.
Exploring Smyrna Pawn's Luxury Collection
Now that you understand the advantages of buying pre-owned luxury items, let's dive into the diverse and captivating collection available at Smyrna Pawn.
1. Luxury Watches
A luxury watch is more than just a timekeeping device; it's a symbol of prestige and refinement. Smyrna Pawn offers a remarkable selection of pre-owned luxury watches, featuring renowned brands like Rolex, Omega, Patek Philippe, and more. These timepieces are not only stylish, but also a testament to superb craftsmanship and timeless design.
Whether you're an avid watch collector or seeking your first luxury timepiece, Smyrna Pawn's watch collection caters to all preferences. Each watch is meticulously examined and authenticated to ensure its authenticity and optimal performance.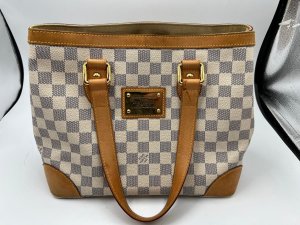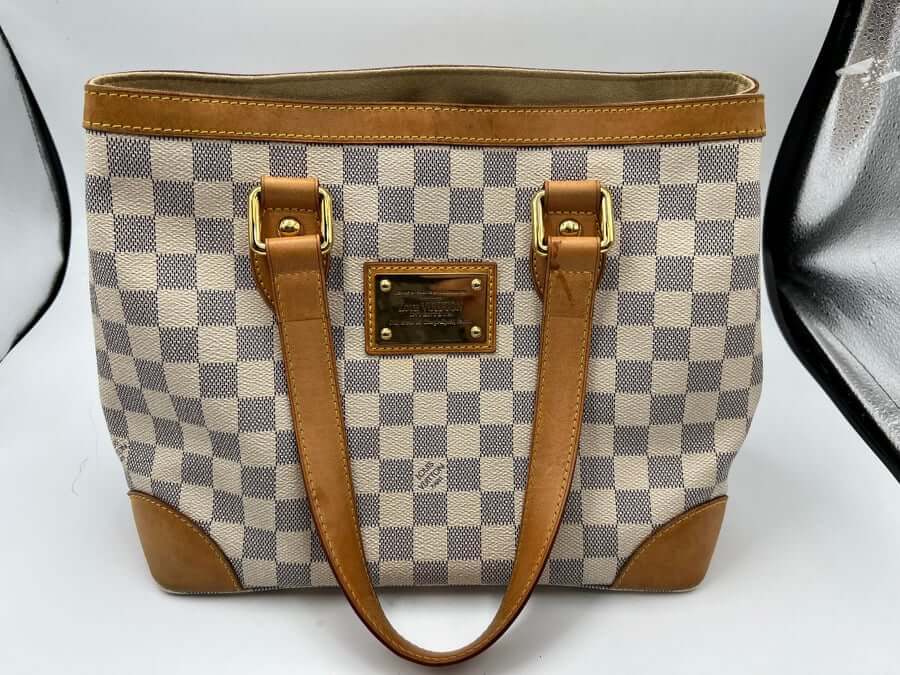 2. Designer Handbags
A designer handbag can elevate any outfit and exude sophistication. Smyrna Pawn understands the allure of luxury handbags, offering a stunning array of pre-owned designer purses. Brands like Louis Vuitton, Chanel, Gucci, and Prada can be found in their collection, each item representing the epitome of elegance and style.
Purchasing a pre-owned designer handbag allows you to own an iconic piece at a fraction of the retail price. These bags are carefully inspected to guarantee their authenticity and condition, ensuring that you receive the highest quality.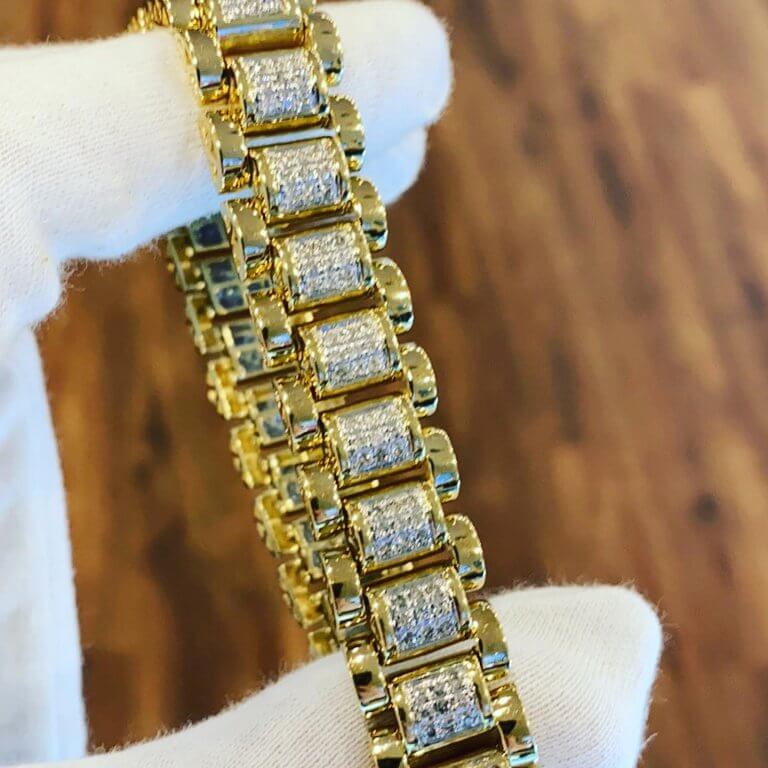 3. Fine Jewelry
Jewelry holds a special place in luxury, often symbolizing significant milestones and cherished memories. At Smyrna Pawn, you'll discover an exquisite collection of pre-owned fine jewelry, including diamond rings, necklaces, earrings, and more. These pieces are not only breathtaking, but also a testament to the enduring beauty of precious gemstones and metals.
Investing in pre-owned jewelry is wise, as it allows you to own stunning pieces that retain their value over time. Each item is evaluated for authenticity and quality, giving you confidence in your purchase.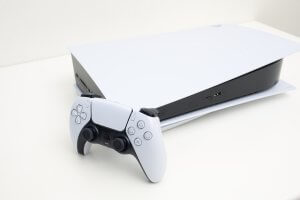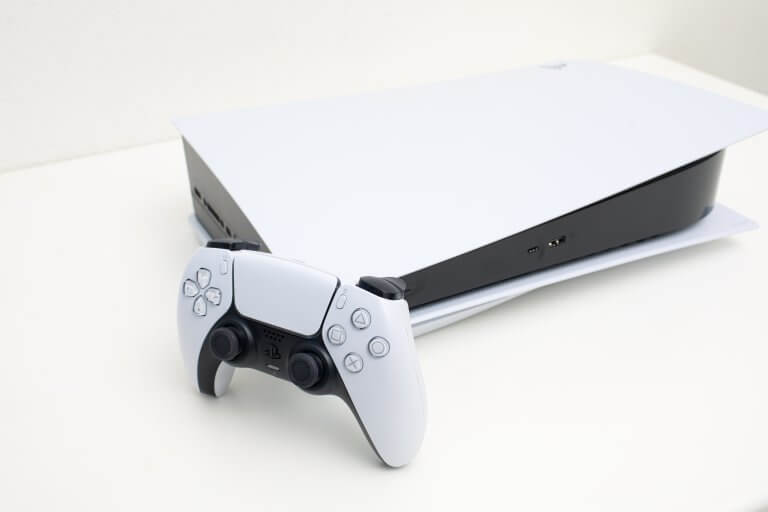 4. Luxury Electronics and Accessories
In today's tech-savvy world, luxury extends beyond fashion and jewelry. Smyrna Pawn caters to modern tastes with a selection of pre-owned luxury electronics and accessories. From high-end smartphones to designer headphones and tech gadgets, you can find the perfect blend of style and functionality.
These items are carefully inspected to ensure they meet the highest standards of performance and authenticity. Owning pre-owned luxury electronics allows you to stay on the cutting edge of technology without the premium price tag.

The Smyrna Pawn Experience
Shopping at Smyrna Pawn is more than just a transaction; it's an experience. Here's what you can expect when you visit this exceptional establishment:
Expert Guidance
The knowledgeable and friendly staff at Smyrna Pawn are passionate about luxury items and committed to providing you with the best shopping experience possible. Whether you're seeking advice on selecting the perfect piece or require information on a specific item's history and value, their expertise is at your disposal.
Authenticity Assurance
When purchasing pre-owned luxury items, authenticity is paramount. Smyrna Pawn takes this seriously, employing rigorous authentication processes to verify the genuineness of every item in their collection. You can shop with confidence, knowing that you are receiving an authentic and high-quality product.
Flexible Payment Options
Smyrna Pawn understands that purchasing luxury items is a significant investment. To accommodate your budget, they offer flexible payment options, including layaway plans and financing solutions. This ensures your dream luxury item remains within reach.
Exceptional Customer Service
Customer satisfaction is at the heart of Smyrna Pawn's mission. Their commitment to providing excellent service extends beyond the purchase; they are available to assist with any questions or concerns you may have even after your purchase is complete.
Conclusion
Smyrna Pawn in Smyrna, GA, offers a unique opportunity for luxury enthusiasts to indulge in their passion without breaking the bank. By purchasing pre-owned luxury items, you can unlock the world of high-end fashion, watches, jewelry, electronics, and more at prices that make sense for your budget. With an emphasis on authenticity, quality, and customer satisfaction, Smyrna Pawn has earned its reputation as a premier destination for luxury shopping.
So, the next time you're looking for that perfect luxury watch, designer handbag, or exquisite piece of jewelry, consider visiting Smyrna Pawn.