In the heart of Smyrna, Georgia, lies a hidden gem that has served the community for years – Smyrna Pawn. If you're looking for a way to unlock cash using electronics as collateral, this is the place to be. In this blog, we'll explore the exciting world of buying, selling, and securing pawn loans with your favorite gadgets.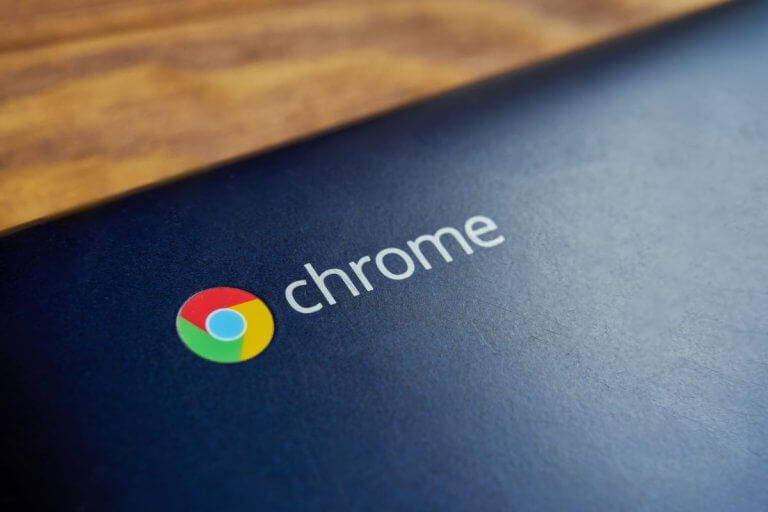 Buying Electronics at Smyrna Pawn
Whether you're an avid tech enthusiast or just need a replacement device, Smyrna Pawn has a vast selection of pre-owned electronics waiting for new homes. From smartphones and tablets to laptops and gaming consoles, you'll find various options at competitive prices.
One of the key advantages of buying electronics at Smyrna Pawn is the cost savings. Brand-new gadgets can be pricey, but at Smyrna Pawn, you can find high-quality, gently used electronics at a fraction of the original price. Plus, you can inspect and test the items in-store to ensure they meet your expectations.
Our knowledgeable staff is always ready to assist you in finding the right electronic device to suit your needs. We carefully assess and refurbish our electronics to ensure they are in excellent working condition, giving you peace of mind with your purchase.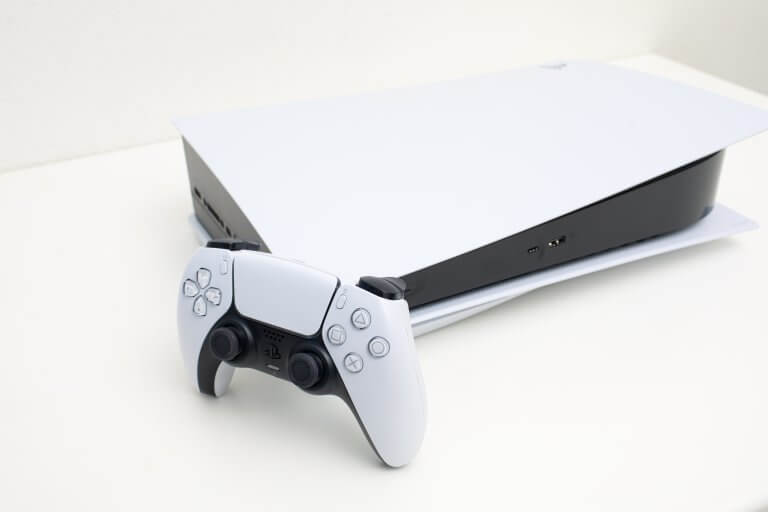 Selling Electronics at Smyrna Pawn
Have some electronics gathering dust in your home? Smyrna Pawn provides a convenient and profitable solution for selling your unwanted gadgets. When you choose to sell your electronics to us, you can turn those neglected items into cash in no time.
Our experts will evaluate your electronics and offer you a fair and competitive price. Unlike online marketplaces, you won't have to deal with the hassle of listings, shipping, or waiting for potential buyers. Smyrna Pawn simplifies the process, providing immediate compensation for your items.
Whether you have an old smartphone, a gaming console you no longer use, or a laptop replaced, Smyrna Pawn is your go-to destination for turning these items into quick cash. Plus, you're helping reduce electronic waste by giving these devices a second life with new owners who will appreciate them.
Pawn Loans Using Electronics as Collateral
If you need some quick cash, but don't want to permanently part with your beloved electronics, Smyrna Pawn offers pawn loans using electronics as collateral. Here's how it works:
Bring in Your Electronics: Bring your electronics to Smyrna Pawn, where our experts will assess their value.

Receive a Loan Offer: Based on the assessed value of your electronics, we'll make you a loan offer. The loan terms are fair, transparent, and regulated by state laws.

Secure Your Loan: If you accept the loan offer, we'll secure your electronics as collateral. Rest assured; your items will be stored safely and securely.

Receive Cash: Once the terms of the loan are agreed upon, you'll receive your cash loan on the spot. No credit checks or lengthy paperwork required!

Repay Your Loan: You'll have a set period to repay the loan, including interest. Once you've repaid the loan, your electronics will be returned to you in the same excellent condition.
Pawn loans at Smyrna Pawn provide a flexible and accessible solution for individuals facing unexpected expenses or needing a short-term financial boost.
Smyrna Pawn in Smyrna, Georgia, is your one-stop-shop for all your electronic needs. Whether you're buying, selling, or securing a pawn loan, our friendly and knowledgeable team is here to assist you every step of the way. Visit us today and discover how you can unlock cash with electronics at Smyrna Pawn. Your gadgets have value, and we're here to help you put it to good use!