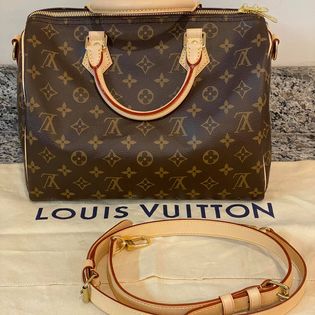 Used Louis Vuitton Luxury Handbags – A Forever Loved Holiday Gift
There is indeed an art in picking out the perfect gift for your loved one for the holidays. With the price of things, it is difficult to spend money on something and give it as a gift, only to find it was put away and never used or enjoyed.
Browsing the online stores, shops, and websites, you will find that this holiday season things may be in shorter supply and cost more money. The price of something may get you down but don't let it. Shop around and consider pre owned bags, clothing, brands, and other favorites.
A Louis Vuitton Handbag is a gift that keeps on giving.
Louis Vuitton bags, a Louis Vuitton tote bag, and a Louis Vuitton backpack aren't a gift here today and gone tomorrow. Because of the quality craftsmanship, premium material used, and iconic style, these bags last forever in the fashion world, and they are a brand that turns heads. On the other hand, the available used Louis Vuitton bags are highly sought after, and once their authenticity is documented, they don't last long and will be here today and gone tomorrow, so to speak.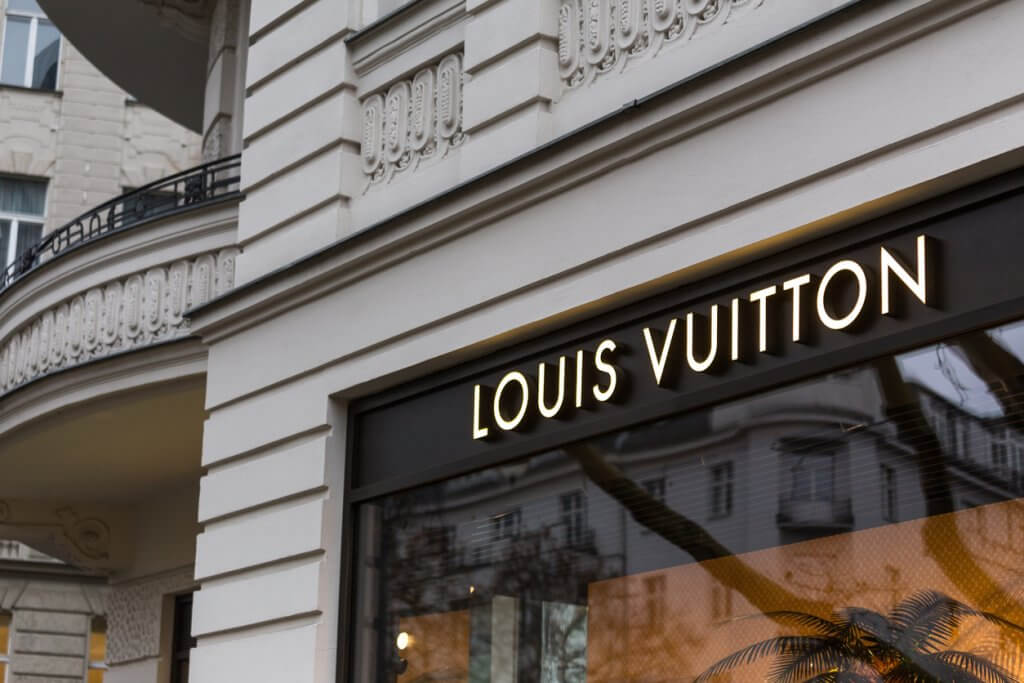 The History of Louis Vuitton is Symonous with Epitome
Looking back to 1859, Louis Vuitton opened a shop outside of Paris with 20 employees, and by 1900 he employed over 100 people. The company expanded quickly due to its craftsmanship and focus on protecting goods when customers traveled. In 1886,
Louis Vuitton
and his son designed a single lock system for their trucks, with two spring buckles still used today. Did you know that Harry Houdini was unable to escape from a Louis Vuitton box and lock? By 1925, a dome-shaped designer purse was designed for personal use, and the demand for these bags was huge. Now, let's fast-track into the 1990s. The company began to make significant waves in the fashion industry. In 1997, Marc Jacobs designed the first ready-to-wear handbag line. In the 2000s, the designer purse spoke to the younger generation and offered limited-edition bags to satisfy every customer's appetites. Designers in the company take painstaking precision to ensure that the handbags represent the company's quality. Doing so provides customers with a luxury handbag as a timeless piece that will never go out of style. It is a bag that keeps on giving. In 2007, Louis Vuitton makes the Neverfull Tote a Louis Vuitton tote bag that seems to have been around forever. One of Louis Vuitton's all-time best selling bags. The monogram tote has a space for everything you need to carry. With its endless iterations, the everyday tote has become one of Louis Vuitton's all-time most successful and best-selling bags. It is now considered a true classic.

Louis Vuitton Pre-owned Bags can be Purchased at Smyrna Pawn
Smyrna Pawn
is a family owned store providing name brand luxury items since 1977. Located in Smyrna, GA, the storefront provides gently used luxury items at an affordable price. This is perfect for the holiday gift giving season. They also pay cash for gently used Louis Vuitton clutch purses, or other luxury handbags. In Cobb County, GA, they are the place to go when you are looking for the best gifts for the women in your life.