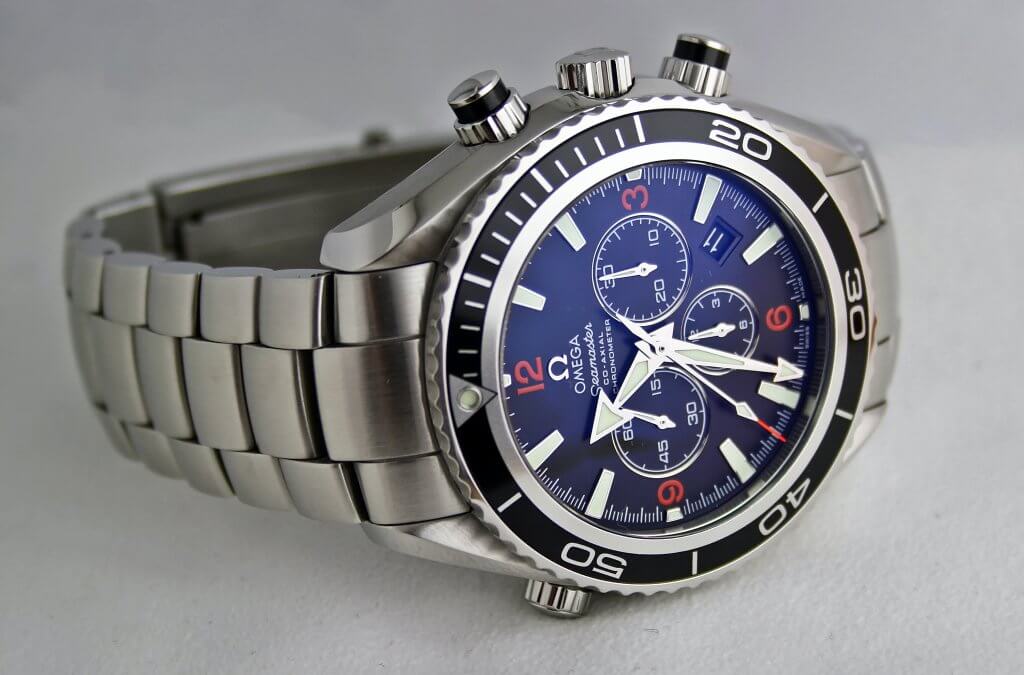 Used Luxury Watches at Smyrna Pawn- Cobb County, GA
Smyrna Pawn in Cobb County, GA has a large inventory of designer watches.
There are several designer watch brands. IWC, Rolex, Omega, Audemars Piguet, Cartier, Panerai, Patek Philippe, and Breitling are just a few. Pawn shops like Smyrna Pawn carry pre-owned automatic watches, those made by Swiss trained watchmakers, vintage watches, chronograph watches, oyster pearl watches, and others.
Luxury watches are made for men and women, and pre owned watches allow you to start a collection at anytime. Remember when you consider buying pre owned watches, these used luxury watches are made from the finest materials, which is why they are still working and in good condition when sold to the pawn shop.
Each luxury watch has its own specifications and is identified by its craftsmanship and premium materials used in its construction. Collectors can't go wrong when they purchase quality pre owned watches from Smyrna Pawn.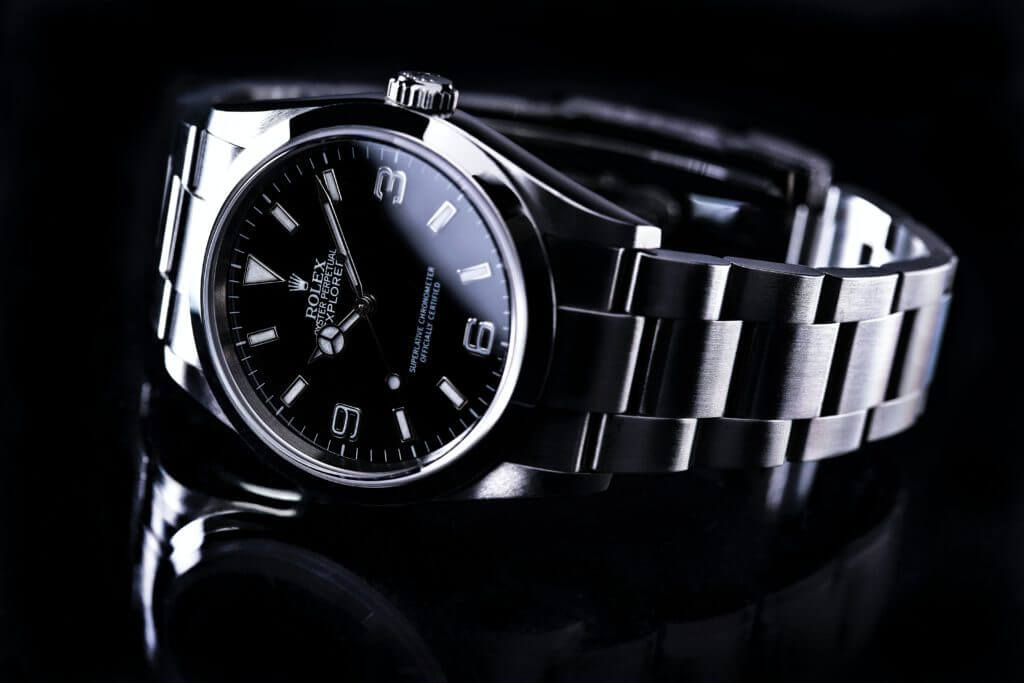 Understanding What Watch You Want and How You Can Identify a Quality Watch
Watch enthusiasts understand that it takes some time to research the watch brand they want to purchase, which helps make informed decisions. For example, if you want to consider purchasing Panerai watches, there are several resources to review, so you understand specifics about the watch. If you were looking for information you would find that the watch was founded in France, Italy in 1860 and is now sold worldwide.the watch played a role in assisting operations during World War II. There most notable products include the Lumior and Radiomire wristwatches. There are details about the watch at https://www.panerai.com/us/en/home.html
When Buying a Pre Owned Luxury Watch Understand How to Spot a Fake Watch
With improved technology, there are many counterfeit watches sold today. Counterfeiters have developed refined skills, which makes it difficult to spot fakes. A pawn who will do everything it can to ensure they sell only genuine pieces. Smyrna Pawn has experts who examine the watches brought in for sale or pawn, and secure their authenticity before placing them on the retail floor.
When you shop for a luxury watch, if the price is too good to be true, this may be a good indication it may be counterfeit. When you are looking for a pre owned watch, ask yourself who is selling it and why.
At Smyrna Pawn, you don't have to worry about getting "taken" and being sold a counterfeit watch. Look around the store and see where the luxury timepieces are. You will find at Smyrna Pawn they are displayed safely and out of reach. A counterfeit watch won't be stored with such security, because they aren't worth much, and the counterfeiter doesn't care if they are stolen.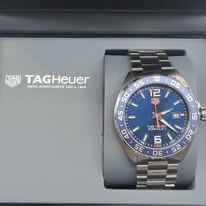 Come in and Try it On – Experience the Watch
There is nothing like feeling, seeing and experiencing a pre-owned designer watch in person. Maybe you know the type of watch you want, like a Rolex, and you know you want a stainless steel case. Photos give great details and show the details of a watch, but experiencing it is even better. When you spend a lot of money on a luxury timepiece, it is worth experiencing it before you buy it.
When you examine the watch, you can see what type of materials were used to make the watch. You can see any flaws. You can see how it works and the quality of the bracelet. Are there dents or scratches? What does the case look like? What type of crystal does it have? Does it have a hallmark?
Did you know that fake watches are made of cheaper material and therefore weigh less than a name brand watch?
A Rolex watch, Omega watch, and other fine watches have engravings, typefaces, and brand specific craftsmanship. This is the same for Patek Philippe, IWC, and Breitling watches.
When you examine a watch for purchase, look at the watch movement. Each brand has their unique qualities and specifications. Can you hear a ticking sound? A designer watch is near silent.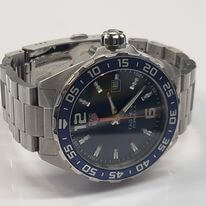 Skilled Artisians and High-Grade Materials Make the Watch
Luxury watches are crafted with the highest grade materials and undergo quality control tests to ensure the watches meet precision standards. Designer watch brands are made by skilled artisans and top-of-the-line materials. Depending on the watch brand, only the finest materials are used, so know what those materials are.
Because luxury watches are made so well, it makes buying a pre-owned wristwatch an option, because luxury watches hold their value, and some classic and rare watches are worth a fortune, even pre-owned.
Because of their quality craftsmanship, these watches wear better and are durable, and stand up against damage and daily wear. Luxury watches like IWC, Phillips, and Rolex hold their value because the evidence speaks for itself.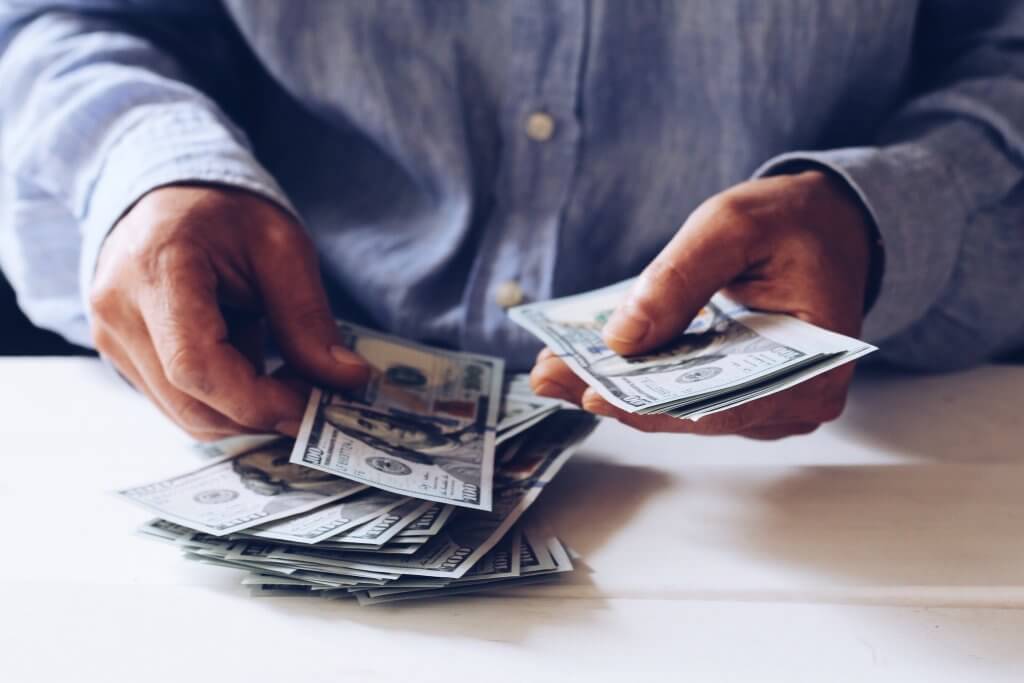 There Are Talking Points When Making a Decision to Buy a Used Luxury Timepiece
Makin a decision to buy a pre owned watch involves knowing your budget, the purpose for your watch, and the specifications you want.
What's Your Budget?
Setting a budget before you shop is always a good practice. This practice prevents you from overspending. Luxury watches are expensive, and although less expensive, preowned watches still cost money. Some vintage, pre-owned watches can bring a lot of money. Some watch brands and styles will fit better in your budget.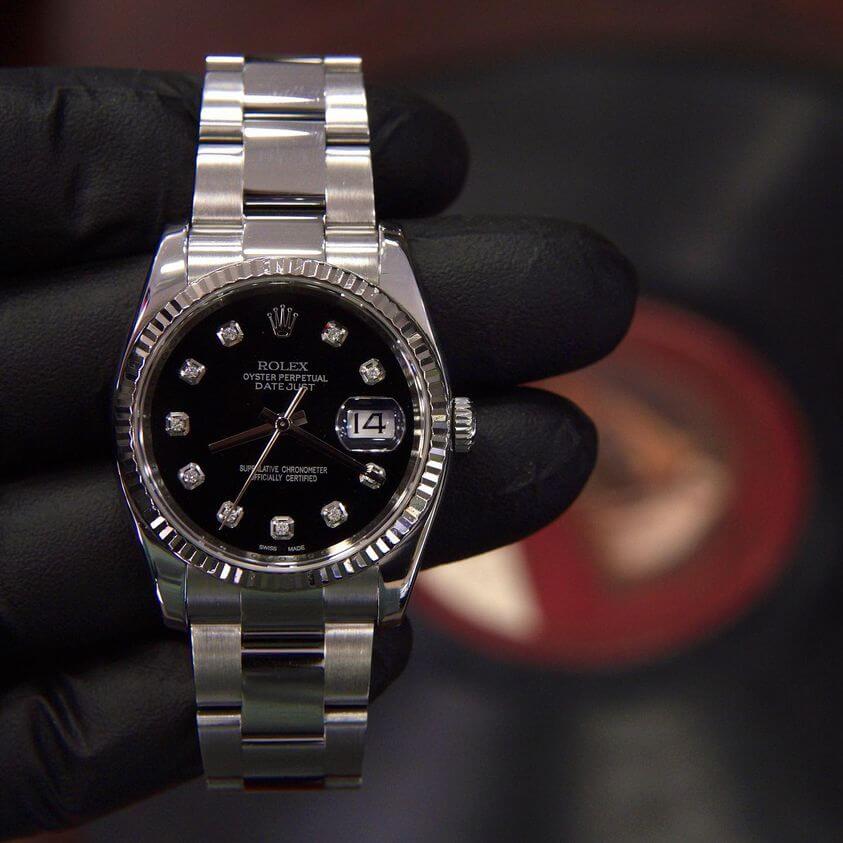 What Is The Purpose Of the Watch?
There are different reasons men and women want to own a luxury watch. Some people want to add to a collection, and others want to own their first watch. Luxury timepieces can be daily wearers, and others might only be worn on special occasions.
There are some watches purchased for a specific reason, like diving, flying, or racing cars. Some people wear their new preowned watch daily, and others wear theirs on occasion or not at all. Some people may only have business meetings or special occasions they want to wear a luxury watch to.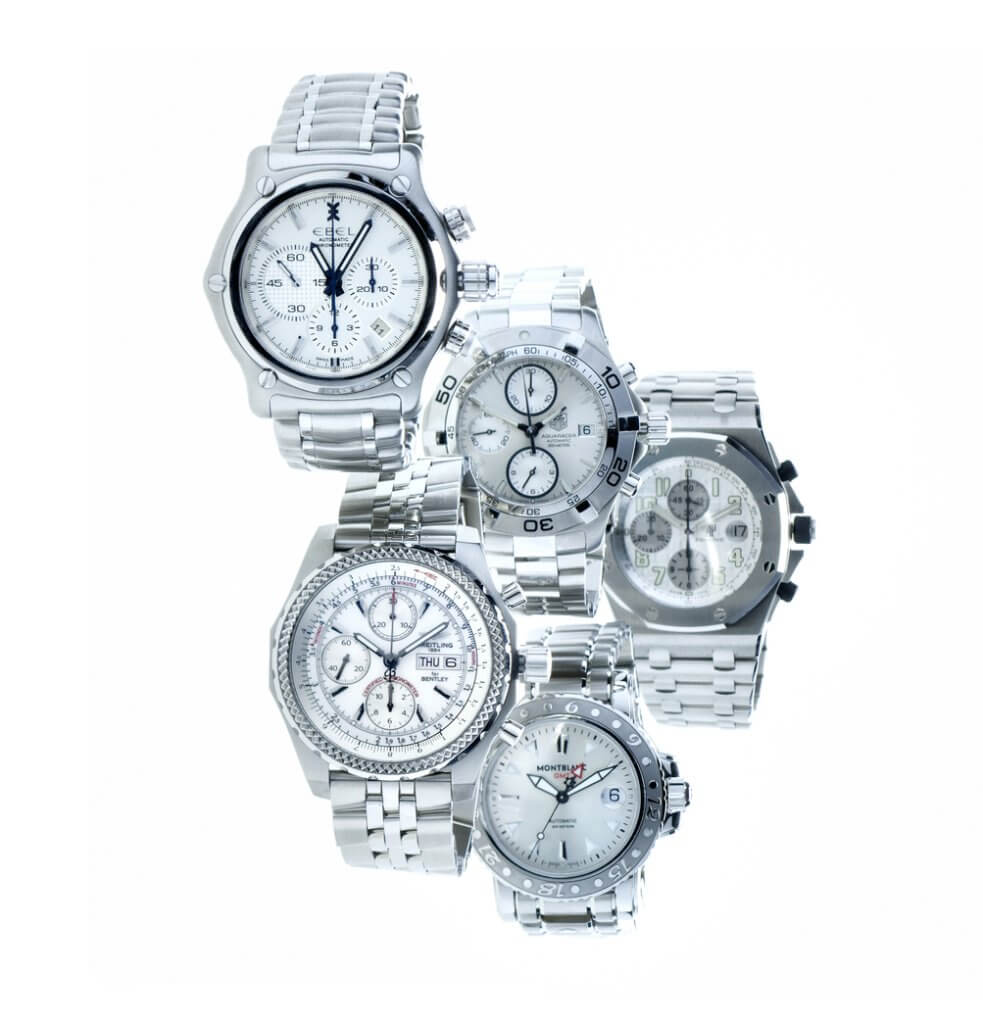 Water Resistance Is Not Water Proof
Water resistance means a watch is humidity protected. The watch can endure a small amount of water, like splashes from rain or those that happen when you wash your hands. It means it is moisture resistant for a certain amount of time. Waterproof means the watch is impenetrable by water, but there is no guarantee. Some people want a luxury watch that is water resistant, but if you are a diver, a water proof watch maybe what's needed.
There are certain ratings for specific watch brands. A 30m rating means the watch can repel rain, but it can't be used while scuba diving. A Rolex Dateline and Datejust II is guaranteed water resistant up to 100 meters. They are fitted with the Rolex Oyster case.
Special Watch Features
All luxury timepieces have special features. Some are watches that need to be wound, others have an annual calendar, some chronograph, some feature automatic movements, others mechanical movements. There are watches with a mineral crystal, or others with a oyster crystal. Knowing how to "use" your watch is important, and what you want to use it for is an essential piece of information to consider before you buy a watch.

Buying A Luxury Watch
Smyrna Pawn is the place to shop if you're buying your first luxury watch or a watch collector adding to your collection. Buying a pre-owned watch will help open up your options, since new luxury watches are expensive, and the inventory at Smyrna Pawn is affordable.
The pawn shop authenticates their watches and ensures that the pre owned watches are in good working condition. The selection changes often, so if they don't have the Omega watch you were looking for, they may have it in a few weeks.
At Smyrna Pawn, they specialize in high end fine luxury watches and can buy or loan them. Some of these include: Rolex, Omega, Breitling, Audemars Piguet (AP), Hublot, Tag Heuer, IWC and more. Please call or contact them to find out more and see if we would be interested in your luxury watch. Selling your watch is very simple, and they will work to pay you the most allowed, given the current market value of your luxury watch.